About Us
Family is important to us, which is why we put yours first.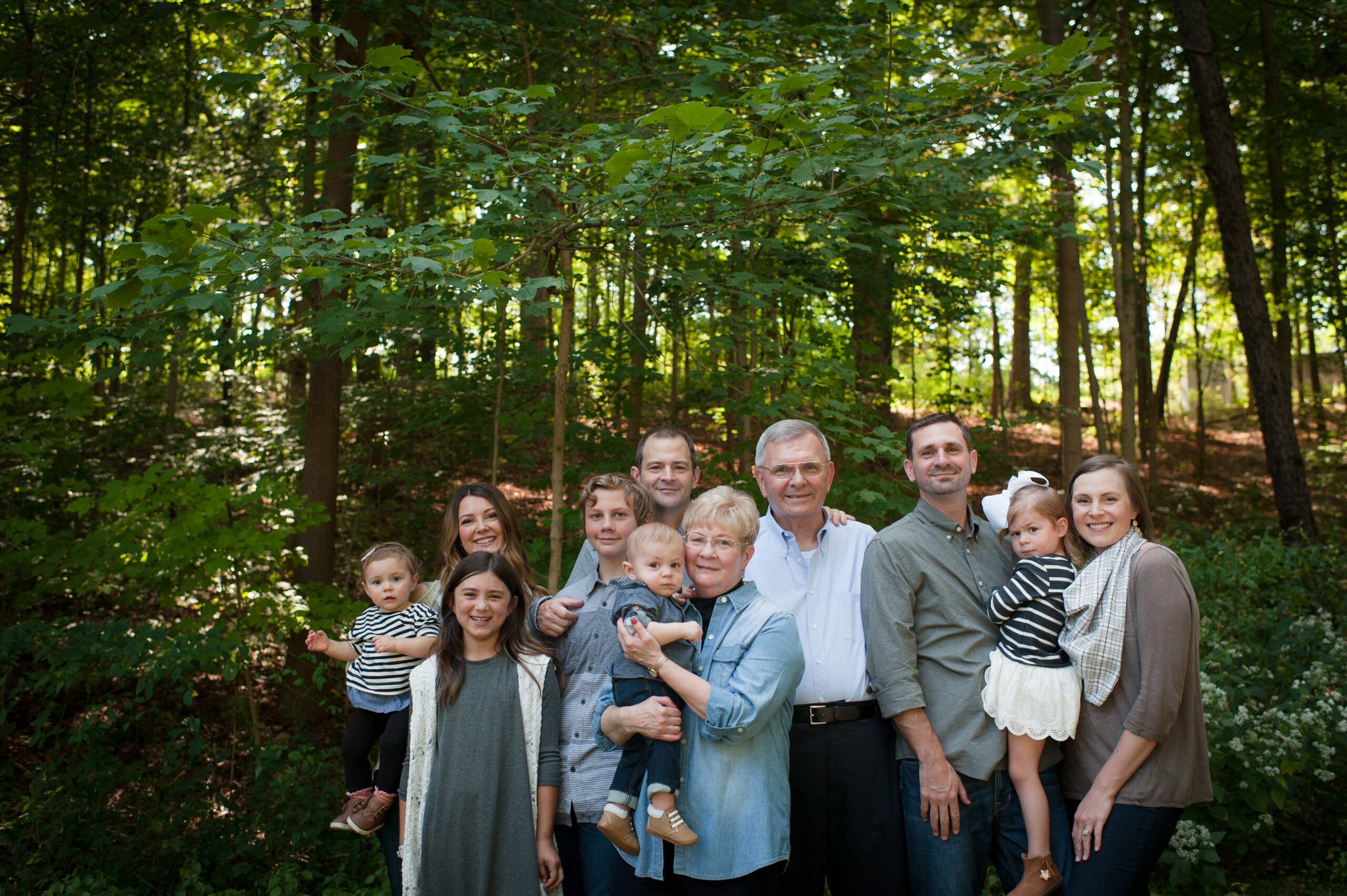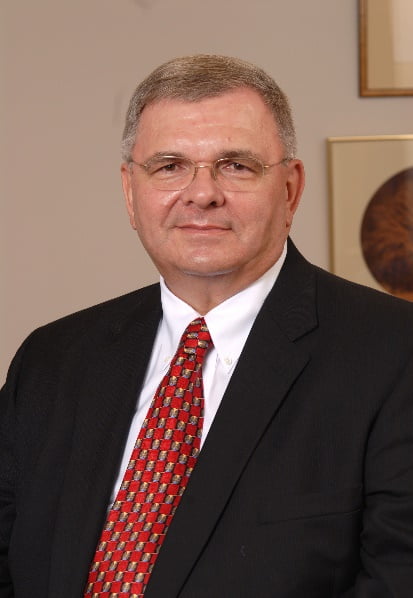 Donald A. McLaughlin
Graduated from Northern Illinois University.
Donald started his career with Old Second National Bank in Aurora, IL as Portfolio Manager and Equity Issue Analyst, and later accepted a position as Head of Trust Department at Farmers and Mechanics Bank.
Employed from 1983 – 2003, Don was with the First National Bank of Danville where he was hired as head of the Trust Department and Chief Investment Officer.  Don was responsible for the management of charitable endowments, trust portfolios and individual portfolios totaling over $100,000,000. While there, he established and managed two equity funds and a tax-exempt bond fund, and also managed the taxable bond fund.
Co-founder and President, McLaughlin Asset Management, Inc. in 2003.
Donald A. McLaughlin has over 30 years of experience as an equity and fixed income portfolio manager as well as an extensive background in trust administration and with the administration and investment management for charitable organizations and foundations.
McLaughlin Asset Management, Inc. is an independent, fee-only registered investment advisor firm (RIA). The idea of providing a truly service oriented investment firm was the premise behind the start-up of this unique business.
Don enjoys spending time with his wonderful wife, two sons, and six grandchildren.  Don also enjoys volunteering with several charitable organizations.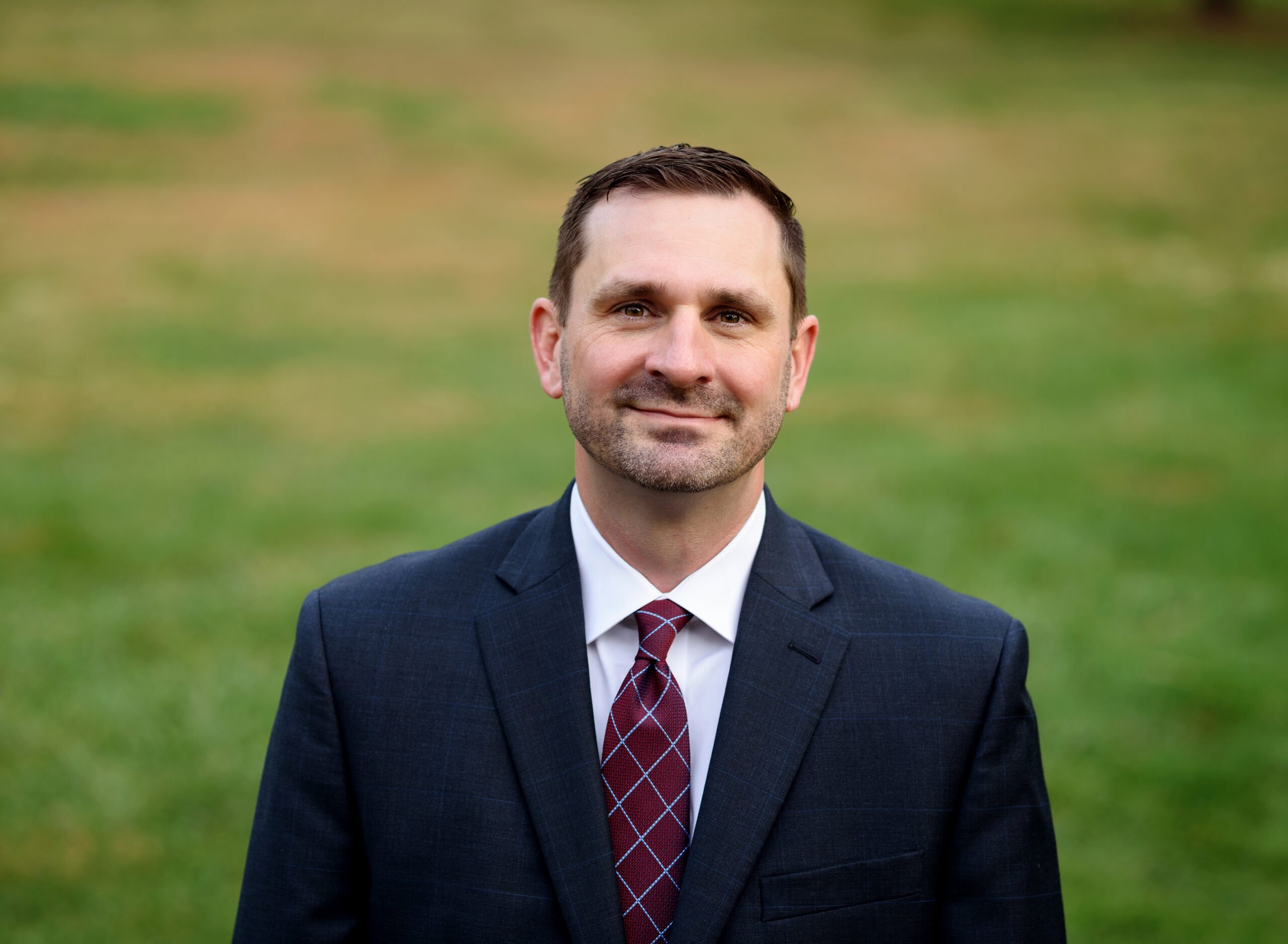 Ryan J. McLaughlin
Graduated from Eastern Illinois University, Lumpkin School of Business
Ryan has been in the investment business since 2001.
He started his career with First National Bank of Danville as Assistant Portfolio Manager and Manager-In-Training. Assisted with investment research and the portfolio management process, while providing operational support to the Chief Investment Officer. Designed, implemented and administered worksheets for analysis of equity portfolios.
Co-founder and Vice President, McLaughlin Asset Management, Inc. in 2003 and currently serves as Portfolio Manager while working with clients throughout the financial planning process.
Ryan J. McLaughlin has an extensive background as a wealth advisor and portfolio manager, including:
Planning and establishing objectives
Coordinating investments with objectives, income tax plans and estate plans
Wealth preservation and spending power for retirees and charitable organizations
Ryan enjoys spending time with his wife and four children, family, and volunteering with several of the charitable organizations with which he is involved.
What is a Registered Investment Advisor (RIA)? 
GET ADVICE BASED ON WHAT'S BEST FOR YOU
Registered investment advisors have a fiduciary duty to act in the best interest of their clients, unlike a lot of  financial advisors.  Investment advisors are registered with and regulated by the Securities and Exchange Commission or their state securities regulator.
UNDERSTAND EXACTLY WHAT YOU ARE PAYING FOR
McLaughlin Asset Management is a fee-only advisor firm, which means no hefty commissions.  There are two advantages to this: One:  The fee structure is simple to understand.  Two:  Since this fee structure does not give McLaughlin Asset Management an incentive to recommend one product over another, you can feel confident that your advisor is making recommendations based on what's best for your situation and your portfolio.
GET ADVICE FOR COMPLEX NEEDS
With over fifty years of combined investment management and financial services experience, McLaughlin Asset Management has the ability to address complex investment needs involving estates and trusts, charitable situations and inter-generational issues.
ENJOY A ONE-ON-ONE RELATIONSHIP
Working with McLaughlin Asset Management, you will enjoy a personalized service with entrepreneurs that share a strong sense of personal accountability to its clients.
KNOW THAT YOUR MONEY IS WITH A SECURE FINANCIAL INSTITUTION
McLaughlin Asset Management does not take custody of clients' assets.  All clients' assets are held and safeguarded at a large third party institution (custodian).  These custodians also provide important infrastructure services such as executing trades, and preparing monthly brokerage statements.  This helps McLaughlin Asset Management focus on understanding your needs and providing the best possible advice.
Resources
Check out some of the downloadable resources below for more information.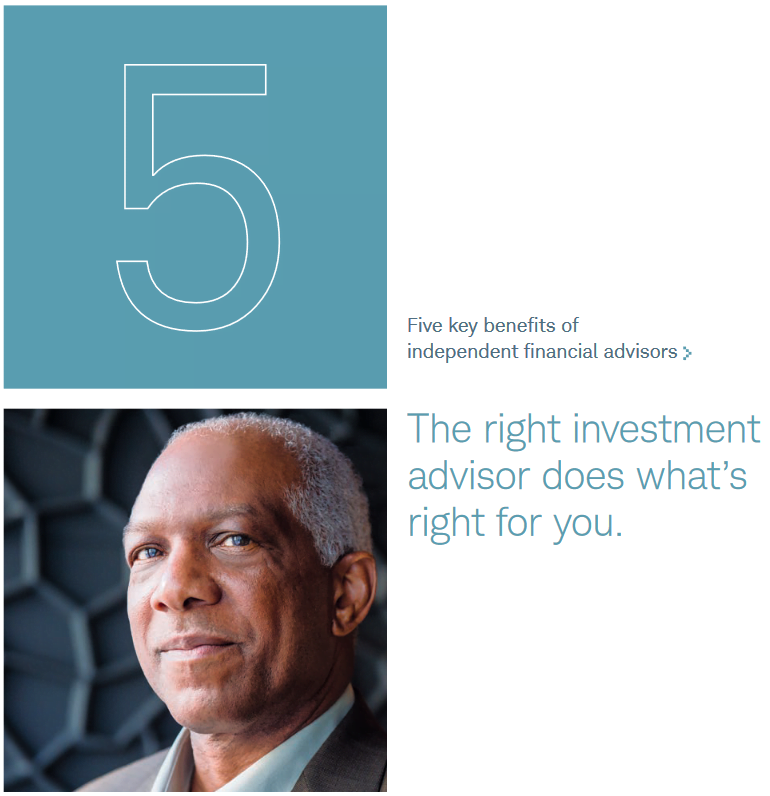 Charles Schwab
Five Key Benefits of Independent Financial Advisors
Learn about the benefits of a Registered Investment Advisor from this accessible Charles Schwab resource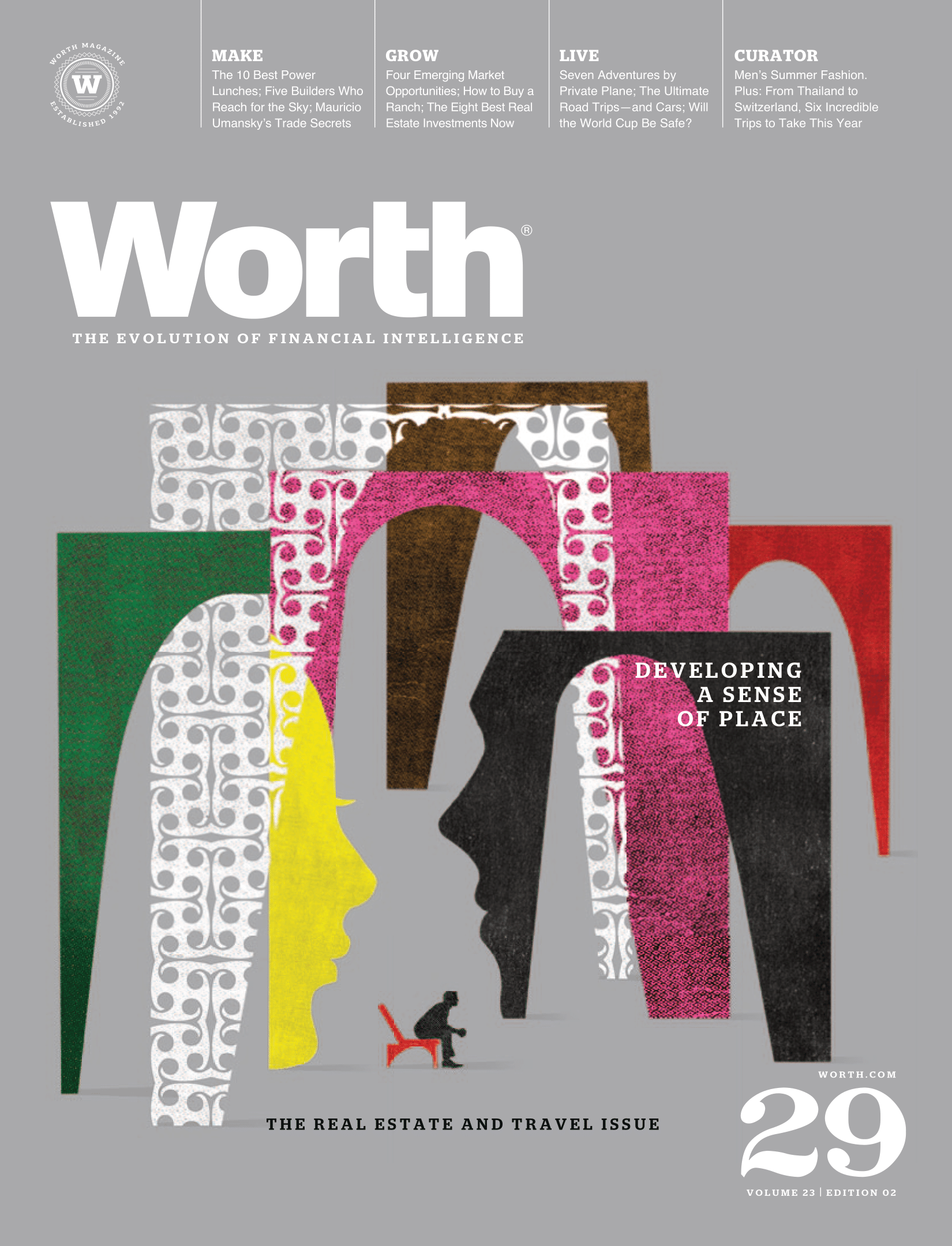 Worth
Worth Magazine
Evaluate your current relationship using this checklist from Worth Magazine